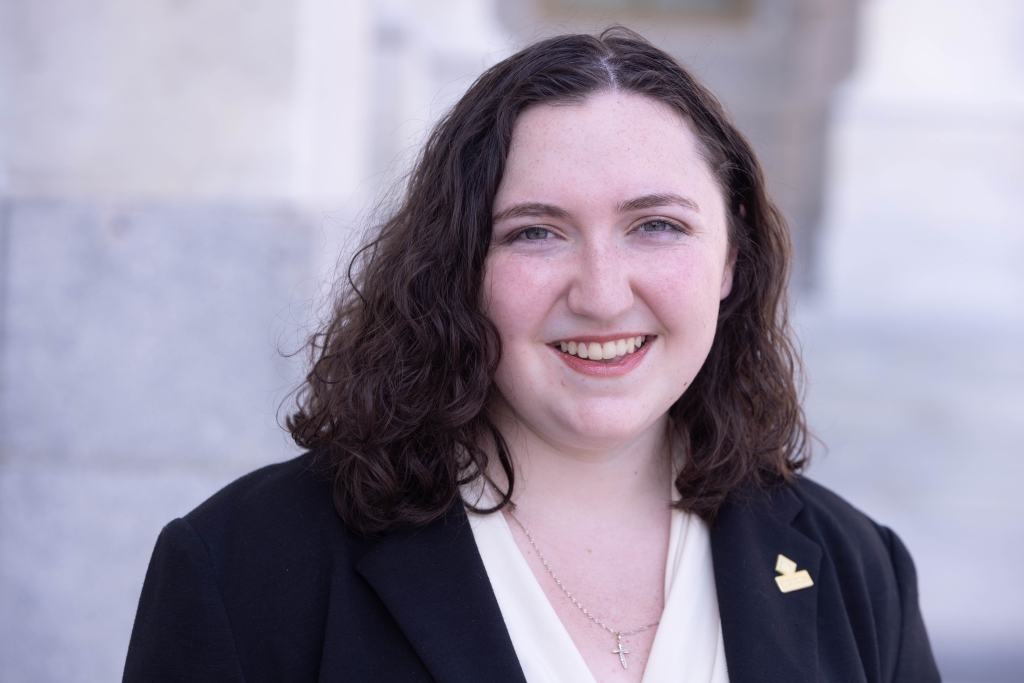 OUT ON THE HILL is the official blog of the Victory Congressional Interns. Views expressed do not necessarily reflect those of LGBTQ Victory Institute. Learn more about the internship at victoryinstitute.org/vci. 
———————————–
For as long as I can remember, I have dreamed of being in Washington, D.C. It has been the place of my professional aspirations, personal dreams, and hopeful future. I have been fascinated by the political culture, constant references and reminders of history, and the idea of a big city. I always said I would end up here someday, but little did I know it would only be a few short years before I would get my first taste of living in the city of my dreams. 
I arrived in Washington, D.C. on the Saturday of Labor Day Weekend, ready to experience everything that this city has to offer. In that short period of time, I explored museums full of history, learned how to use the Metro system, watched the sunset from the monuments, saw Matthew Shepard's grave, and began my Congressional internship. Throughout all of this, I can not help but think back to my high school self, sitting in my American History class and dreaming of life in Washington, D.C.
While visiting the National Archives, I noticed a quote carved into the outside of the building. It read, "what is past is prologue." For days, I have been thinking about this quote and what it means for my life. Sixteen-year-old me sitting in AP U.S. History and thinking about how I would fit into history. That is the beginning of the story that led me here to this internship. Someday, this internship will feel like the prologue to my professional career. My story has really only just begun.
As I get settled into my office and routine, I want to remind myself that this is where I begin. This is where the foundation of my professional story is made and I establish my own path for going through this world. This internship, this opportunity that the LGBTQ Victory Institute has given me, is the first step in making sure that in the future, I am not the only queer voice in the room.
Throughout our orientation, we discussed goals for our internship and what we want to be able to look back on in November as we are preparing to go home and say we accomplished. A big goal for me is gaining confidence, overcoming imposter syndrome, and feeling more comfortable carving my own path. I know what I want from life. I want to make a life-changing difference for the queer community, the group that has given me a place to belong. My goal for the next few months is to feel more confident in my abilities to be my own role model. Oftentimes, I am the singular queer or singular female voice in a room. As we work to increase representation and make that not the case, I have to work to feel more comfortable being that person.
The LGBTQ Victory Institute has given me an opportunity to increase LGBTQ+ visibility in politics. As I think about how I will fit into history and what kind of change I will make, the Victory Congressional Internship is giving me the tools to do so. The program is helping me make connections and a network in the queer community and to remind me that I am not alone.
My story is only beginning but I am picking up from where many others' stories have led to. I am here because of the queer people who have worked tirelessly before me to increase representation and who worked to make being "out" and in politics a better reality than they had. I am here because of the people who fought for their rights and their community. I will pass that on. I will make things easier for the next group.